It's no secret ... Video Conferencing or Zoom Video Conferencing empowers you to not only secure the best that video conferencing provides at a reasonable cost, but we also use the highest quality of video conferencing equipment.
We offer a variety of video conferencing platforms, including the popular Zoom, that will allow you the capability of participating in depositions across the country conveniently and effortlessly. We have an extensive network of conference and video conference facilities nationwide.
Our corporate office, centrally located between Dallas, Fort Worth & Austin, on Interstate 35 and is referred to as the Texas Triangle, makes a convenient location for parties to meet on mutual ground.
VIDEO CONFERENCING
or zoom video conferencing
BENEFITS OF
VIDEO CONFERENCING
It Saves Time and Money
It's Immediate

It Speeds Results
It's Natural & Convenient
You Don't Have Jet Lag and...
We Never Lose Your Luggage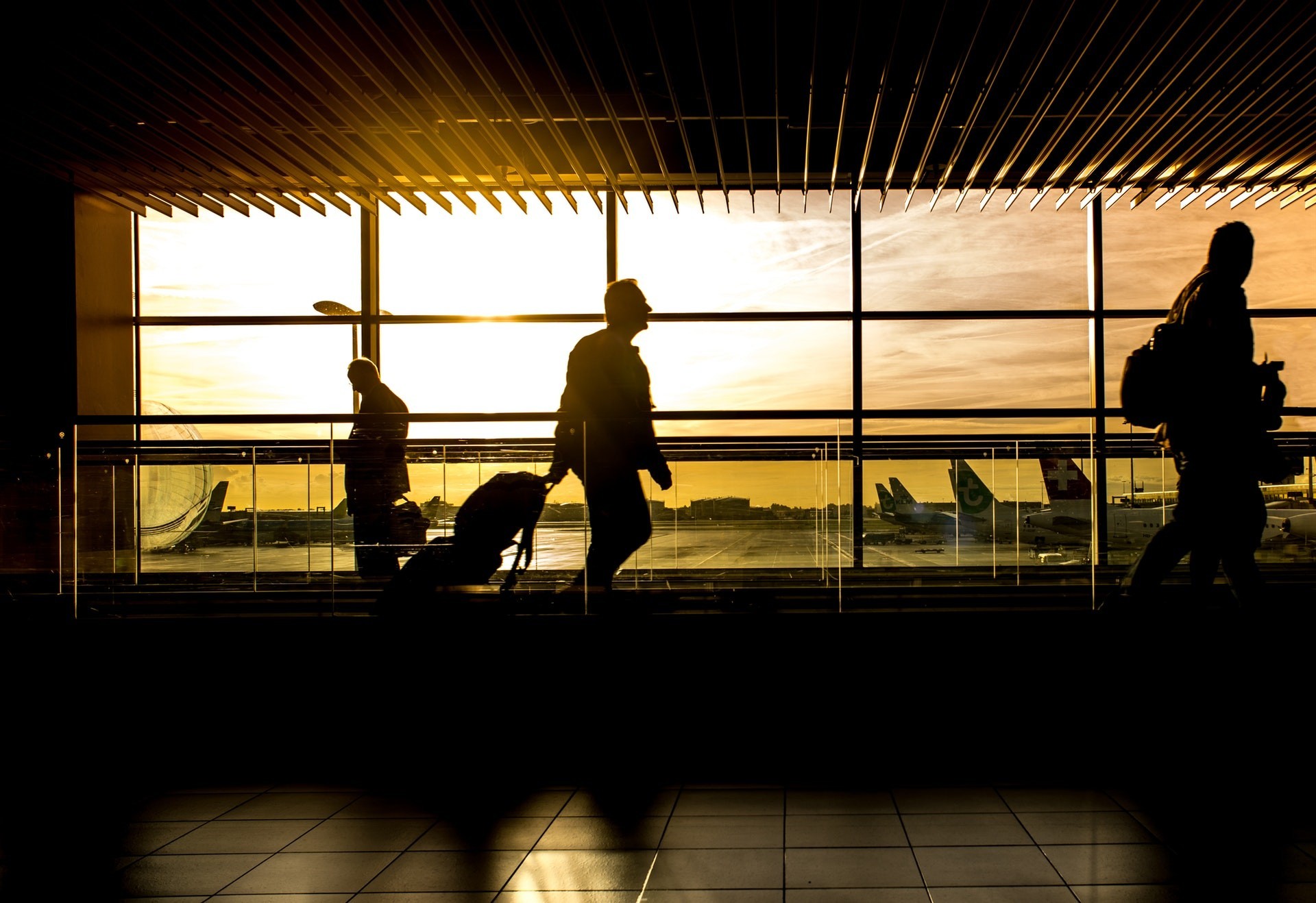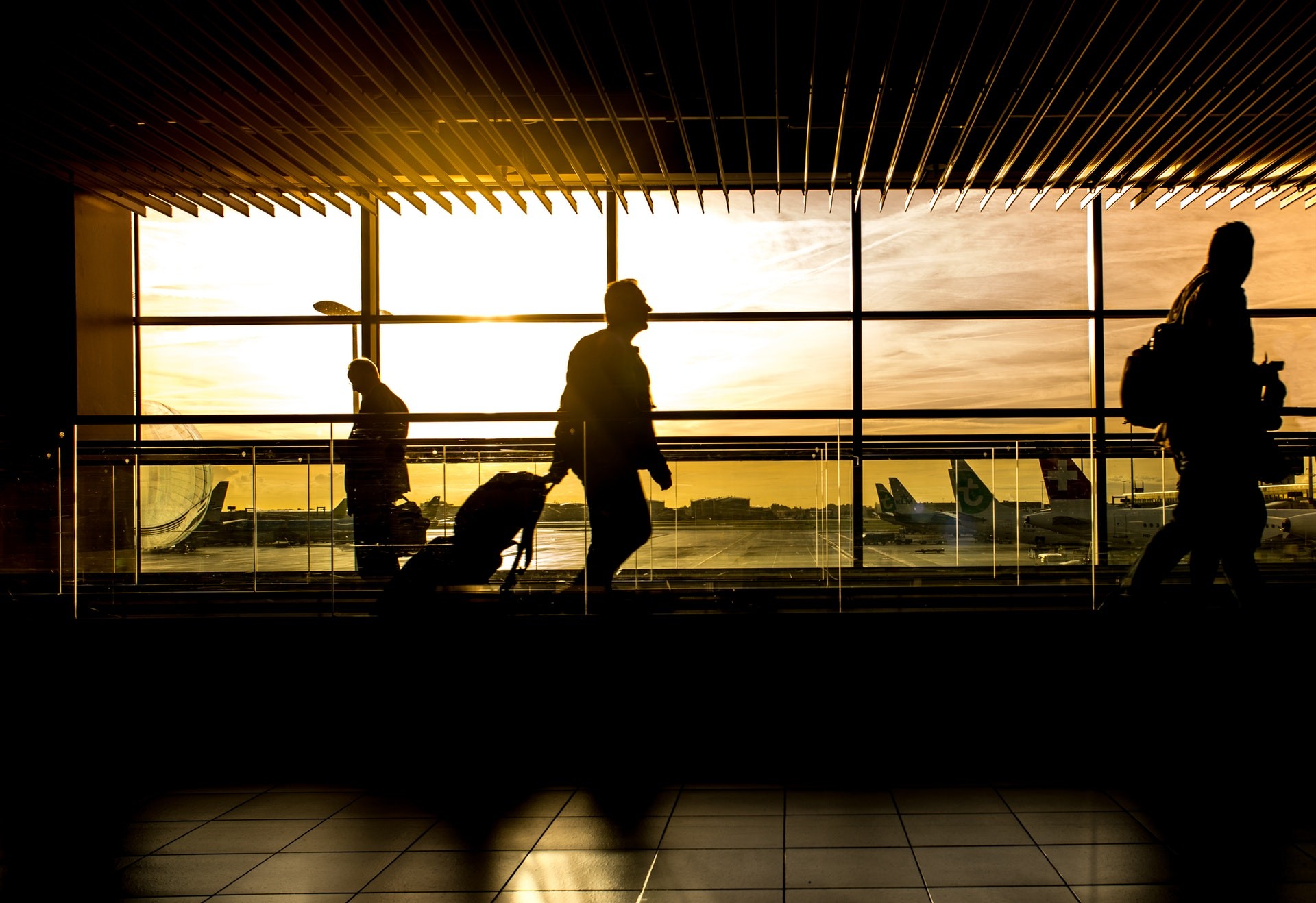 So Why Fly or Drive When There's Another Way For:
Attorney / Client Meetings

Witness Interviews
Depositions
Recruitment Interviews
Expert Consultations
Mediations
Video Conferencing or Zoom Video Conferencing is one of the vast services we offer at Central Texas Litigation. It's proven to be a highly effective tool utilizing today's technology enabling everyone in the corporate world such as, physicians, attorneys, paralegals, court reporters, business professionals, and individuals to communicate, collaborate and share information between remote office locations and teams.
We are equipped with conference suites to facilitate all aspects that enables professionals to function more efficiently.
Let our state-of-the-art technology make your meetings seamless, smooth, and secure.
Our Video Conferencing or Zoom Video Conferencing is here for you
Co-Counsel Meeting
Arbitrations
Judicial / Settlement Conferences