WELCOME TO SPECTRUM INTELLIGENCE GROUP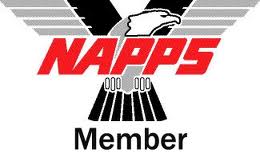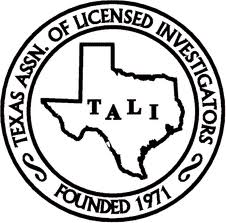 PROUD MEMBER OF THESE ASSOCIATIONS:

​​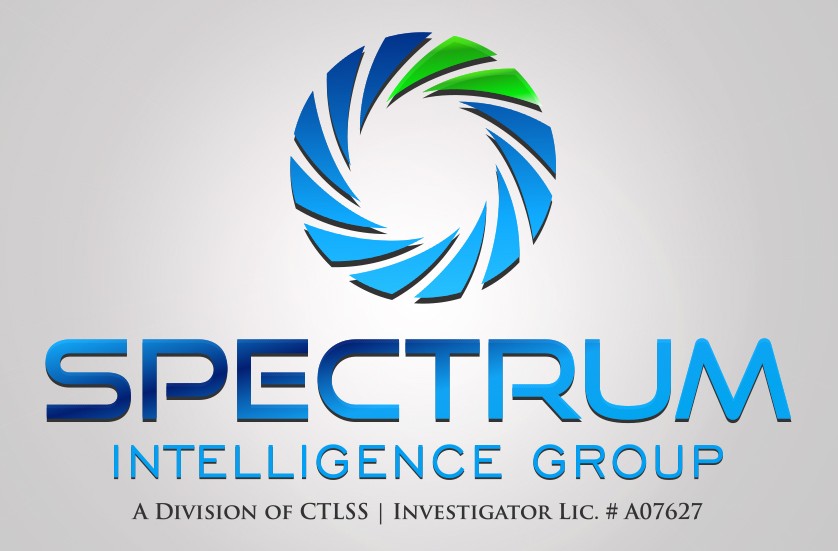 Spectrum Intelligence Group

(A07627)

is a licensed and insured private investigation company. With more than 23 years in the legal industry with Central Texas Litigation Support Services, Inc., a division for investigations has been formed as Spectrum Intelligence Group. Spectrum is your investigative resource for offering clients the convenience of having multiple needs met in one location.
​
At Spectrum, we understand your circumstance is unique. We work to provide our clients with the knowledge they need to make effective decisions.
​
We have the experience to tailor and apply investigative strategies appropriately while at the same time keeping mindful of the objectives and goals of our clients. We understand that you may possibly be dealing with a difficult situation so we are always compassionate as well as confidential.
​
We offer a full range of professional services including criminal defense, civil investigation, background investigations, missing person, witness locating, infidelity investigations and so much more.
​
Call us for a free, private consultation. Spectrum Intelligence Group will take the time to understand your situation and recommend an appropriate strategy. We will always be upfront with our costs involved on your case.
​
Call us at 254-399-9400 or CLICK HERE and one of our investigators will be with you promptly.

7215 Bosque Blvd.
Waco, Texas 76710
(254) 399-9400​

a division of
Central Texas Litigation
Support Services Inc​​​​​