Having the right team for your records retrieval can make a profound difference in your important case.
Central Texas Litigation's Record Retrieval service is an exceptional provider of retrieval services for law firms, corporate legal departments, insurance companies, and private individuals.
With our personalized service and state-of-the-art technology, we're here to assist you all the way through the process by collecting all types of records you may need from medical, billing, unemployment, military, tax, union, Social Security earnings, disability and everything in between.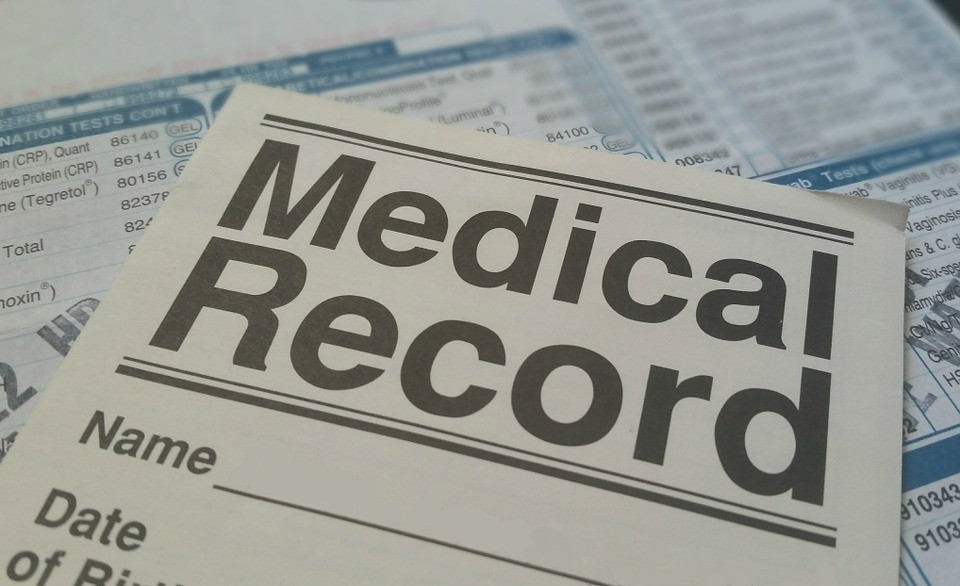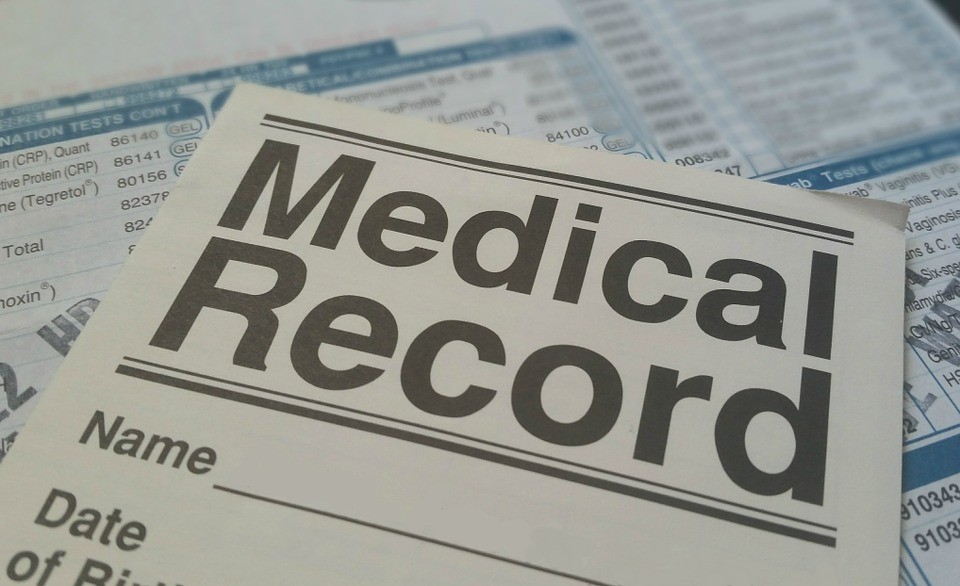 records retrieval
having the right team
Easy Request of Records
View Status Update and Tracking Details
Easy Upload of Documents

There Is No Limit To The Value
We Provide To Our Clients

X-Ray Duplication
Bates Stamping
Affidavits/Certification of Records
We understand you are hard-pressed for time and while deadlines sometimes dictate what gets immediate attention, we have one goal - to provide an outstanding service your company can trust.
Our trained records retrieval professionals will prepare:
Deposition Subpoena for the Production of Business Records, Notice to Consumer, Affidavit of the Custodian of Records, and Certificate of Compliance (if applicable)

Serve the subpoenas and attach documentation to all parties in the action by either personal delivery or by certified mail

Enter record due dates in the calendar

Sequential document numbering

Tabbing and indexing of documents or exhibits

Scan, upload received documents for all medical and business records into cloud or server based software

Deliver, email, or FTP the copied records

Follow up with served entities and individuals that have not produced documents and records before the due date
Imaging/OCR (Optical Character Recognition