WHEN IT COMES
TO HAVING A CHOICE...


THE CHOICE IS CLEAR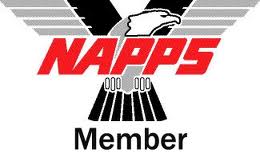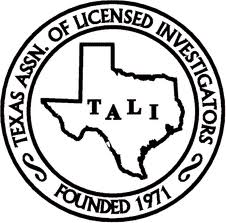 PROUD MEMBER OF THESE ASSOCIATIONS:
Get real time status reporting on the progress of your process service documents.

Just log on with the credentials we provided to you.


Need a login? Please contact us to get your crendentials
Central Texas Litigattion Support Services, Inc.
7215 Bosque Blvd.
Waco, TX. 76710​​
Office: 254-399-9400
Fax: 254-399-9404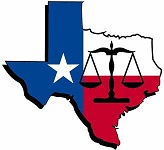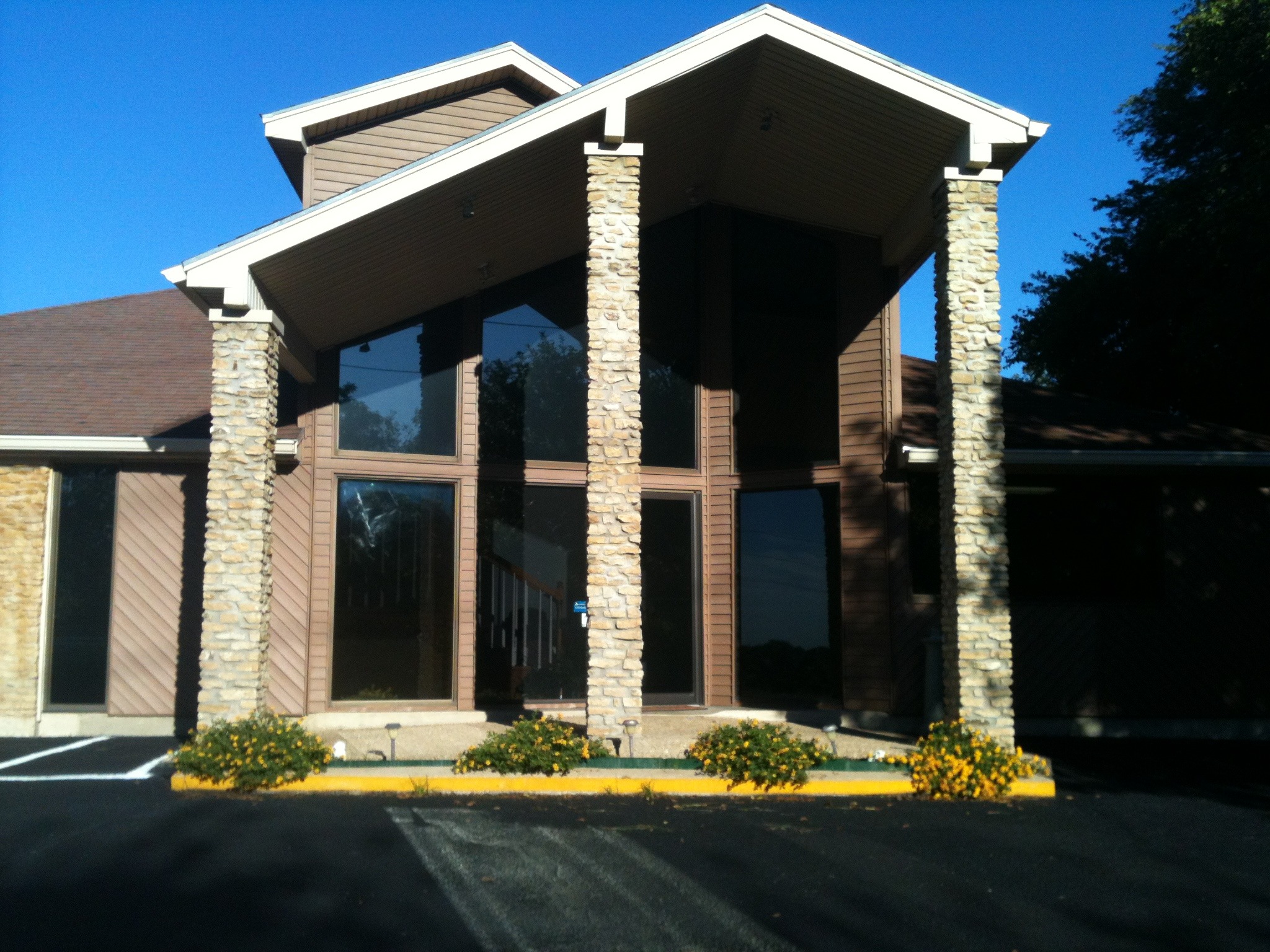 Central Texas Litigation
Support Services, Inc.
7215 Bosque Blvd.
Waco, Texas 76710-4020
254-399-9400​​​​