Central Texas Litigation's process department is the oldest and largest process service firm located in the Central Texas region.
With more than 28 years in the process service industry and with the experience behind our name, Central Texas Litigation's process division not only covers the central region of Texas from our corporate office but has a vast network of certified process servers across the State of Texas and on the national level.
Our process service is first class and our professional process servers go above and beyond to tackle the most difficult serves as well as those that are critical in nature due to a time crunch.
We take pride when our clients come back time and time again for their service needs.
oldest, Largest and most experienced
process firm in central texas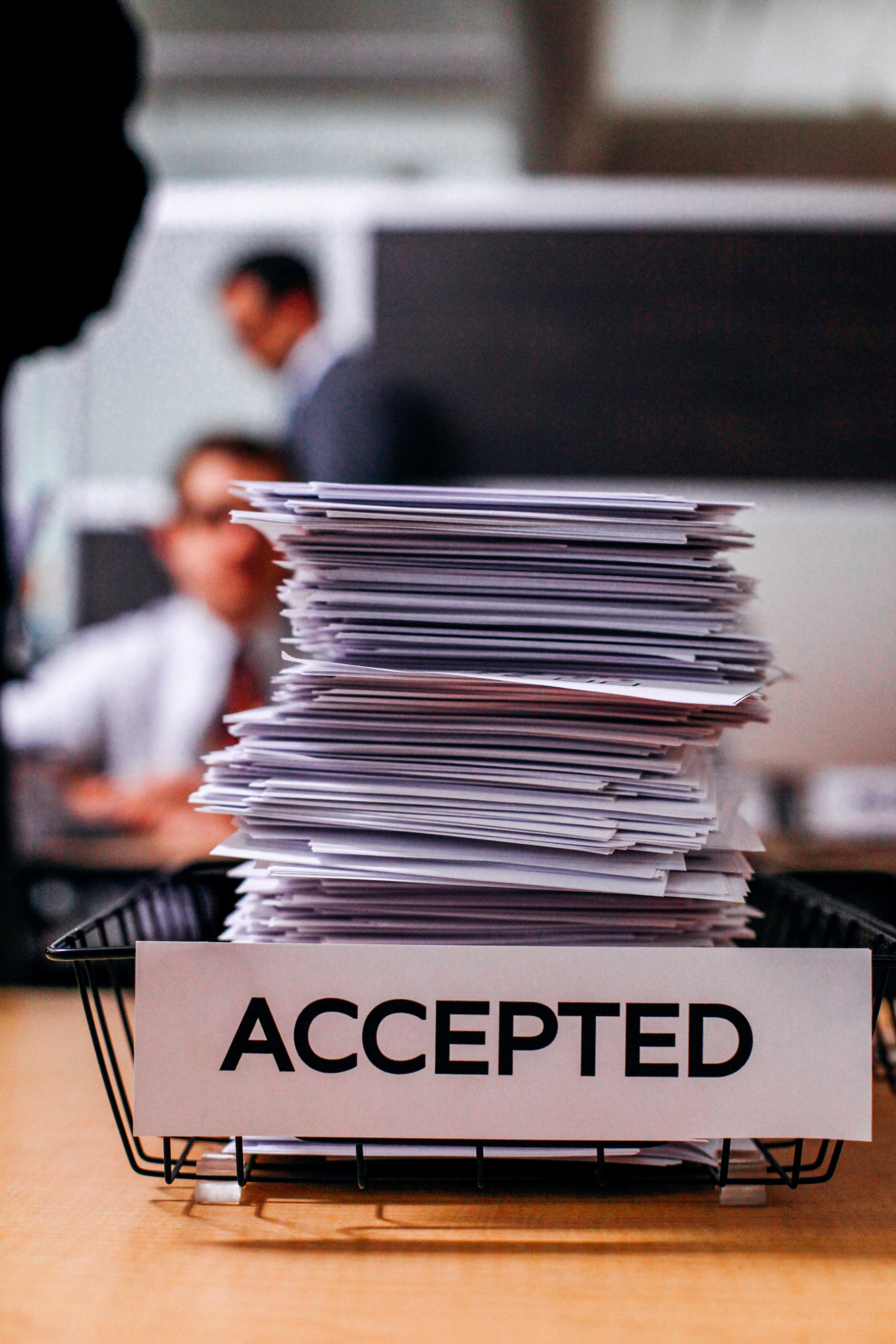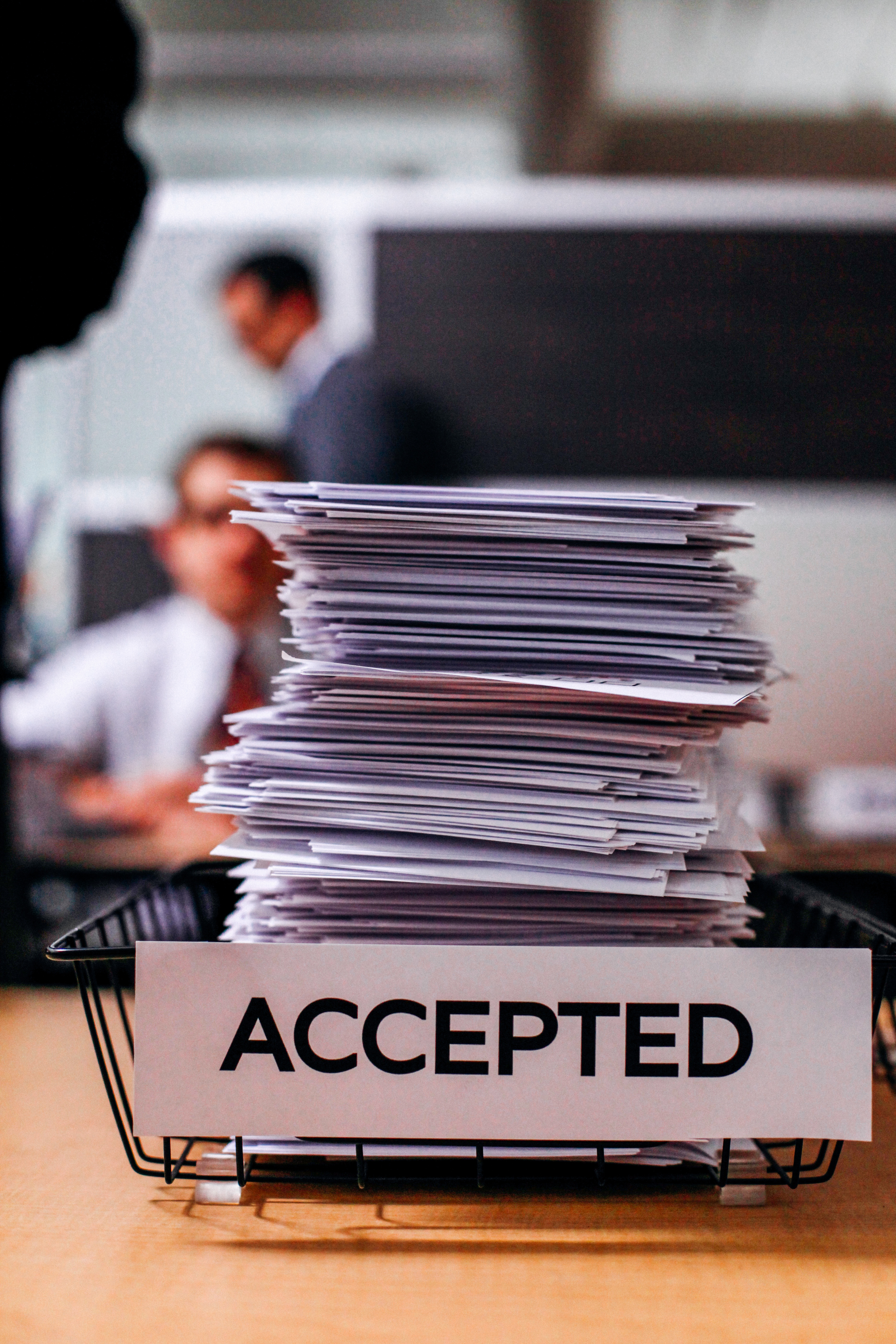 State and Federal Service
Small Claims
Statewide Service
Nationwide Service

First Class in Process Service
Fast, Reliable and Always Professional
Skip Tracing / Due Diligence
E-Filing (State of Texas)
Court & County Record Searches
Notary/Mobile Notary/Electronic Notary
For quotes or additional information please click the link below or give us a call to speak with one of our representatives at 254-399-9400. You can always email us direct at process@centexlitigation.com.
Subpoena Preparation Service