Is your work schedule hectic and makes it impossible to meet with a notary public?
Are you home only on the weekends?
Getting papers notarized has never been simpler.
Central Texas Litigation offers notary services to help make your life easier.
Our notaries are experienced and skilled for the needs of your notarization.

We know that your documents are important and that you want and need to get them notarized quickly.

Wills
Trusts
Deeds
Power of Attorney
Remote Online Notary Service (*)
Notary Signing Agent

Mobile Notary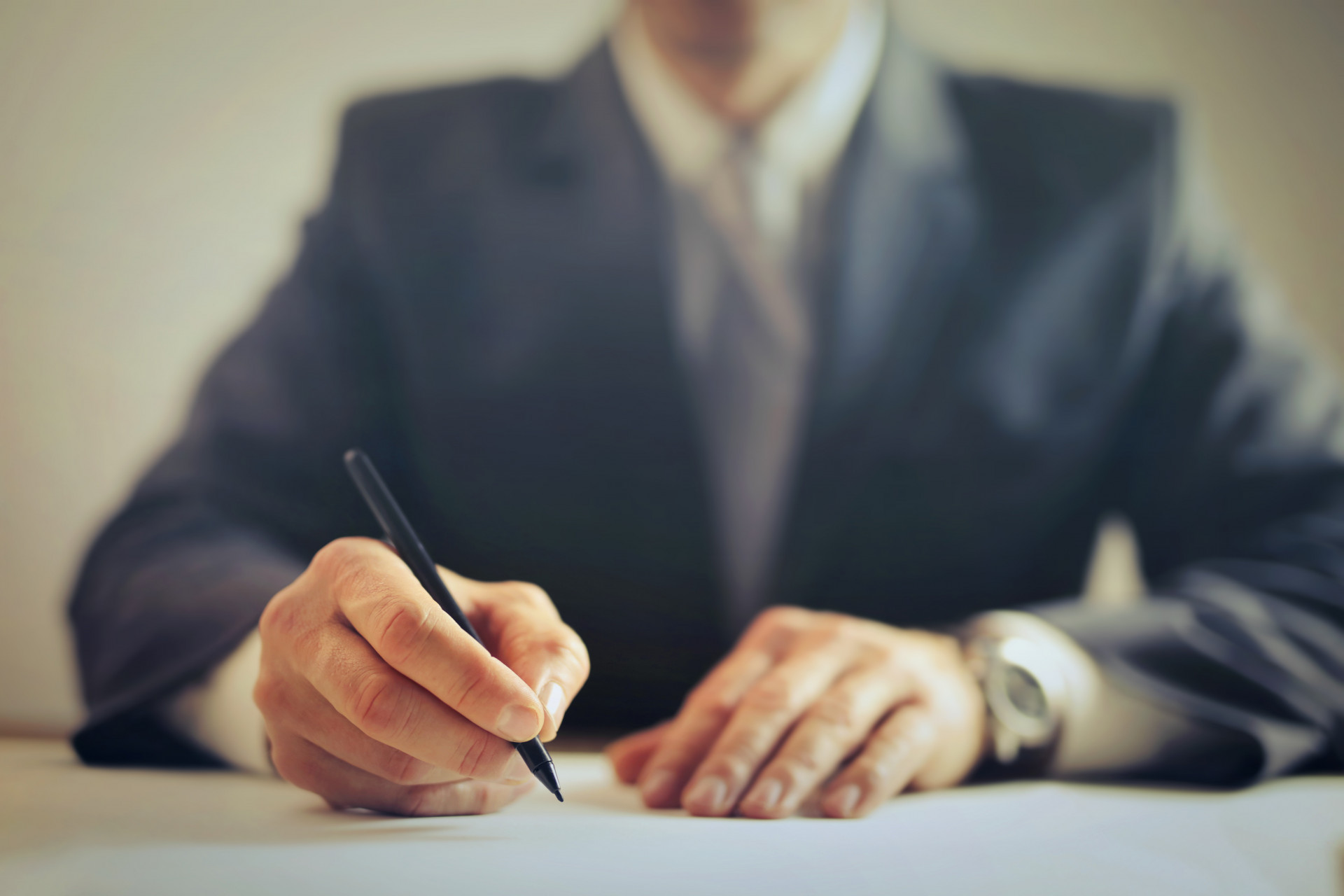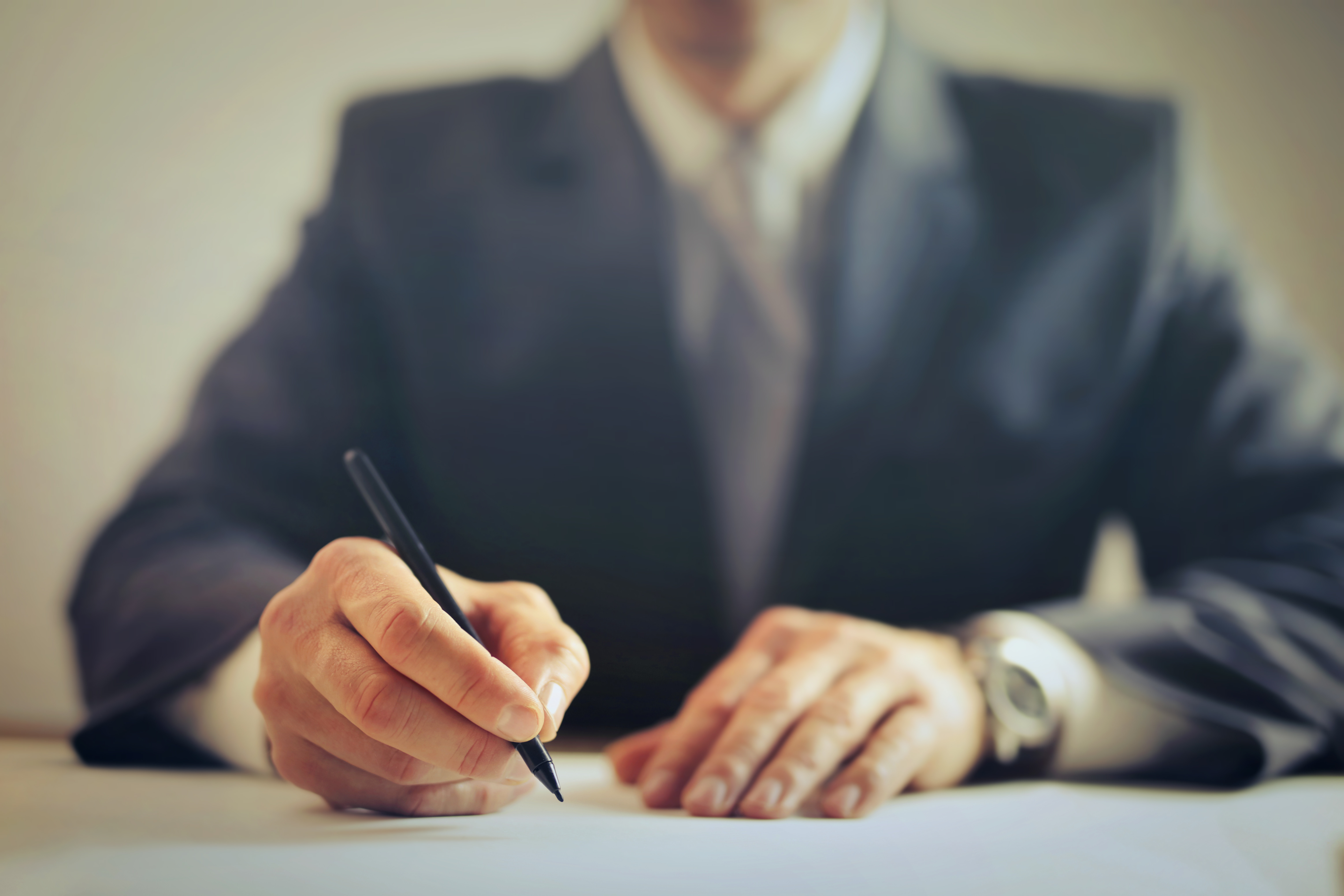 (*) Specifies these services are coming soon
Today's notary services has moved into the digital age.
Central Texas Litigation's notary services are commissioned to notarize electronically by utilizing electronic signatures, electronic seals and digital certificates.
Central Texas Litigation uses the services of "DocVerify" to comply with the State of Texas rules that ensures you or your client will have a secure session and following HIPPA Compliant laws.
How It Works:
The Notary connects remotely by computer to satisfy the requirement that a document signer personally appeared.
Electronic Notary / Remote Online Notary

The signer must provide the front and back of any identification card used to verify the signer's identity.
The Notary and signer appear before each other using a live, real-time video conference solution.
The Notary identifies the signer using the methods allowed under current Notary Law.
NOTARY PUBLIC and

MOBILE NOTARY services
Remote Online Notary Service coming soon