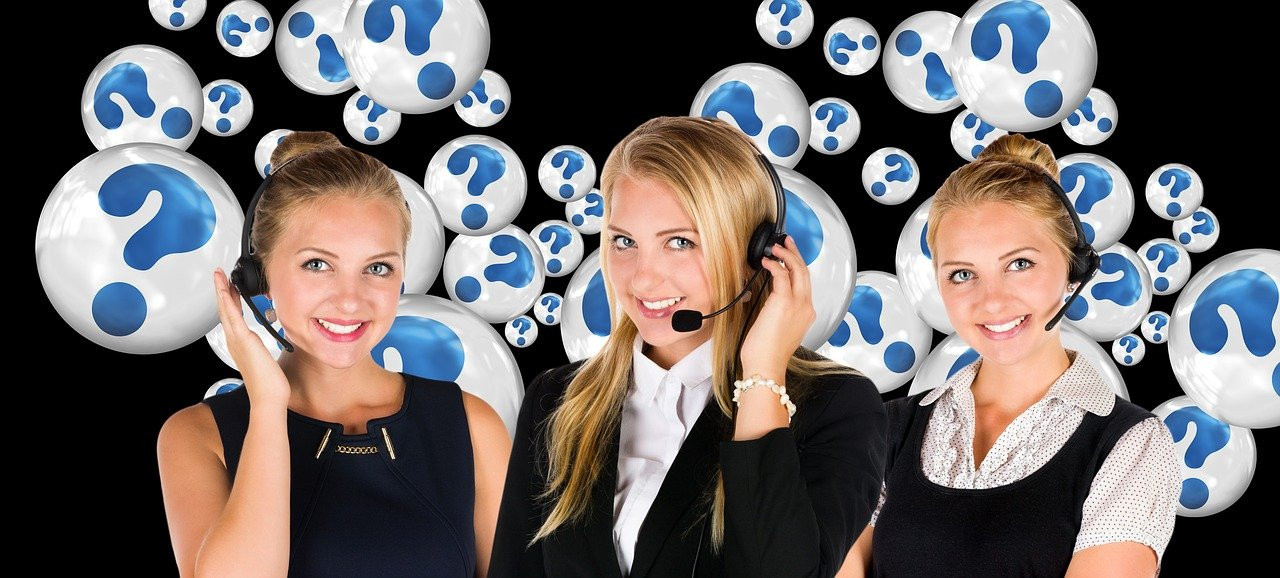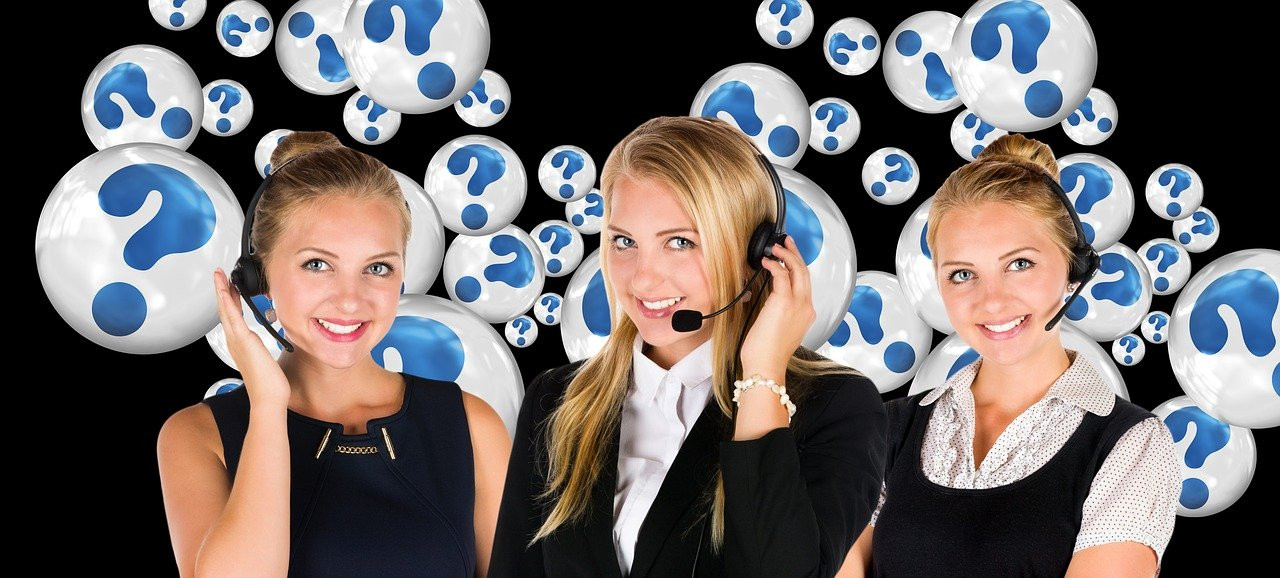 With our hectic schedules, sometimes it is difficult to take a few moments to make that phone call for a quote on services you may need.
Central Texas Litigation provides an easy access to get quotes for the services your inquiring about.. Please fill out the form below and we will respond with your request.
Or, you can always stop by and see us.