copy and reproduction services
or go paperless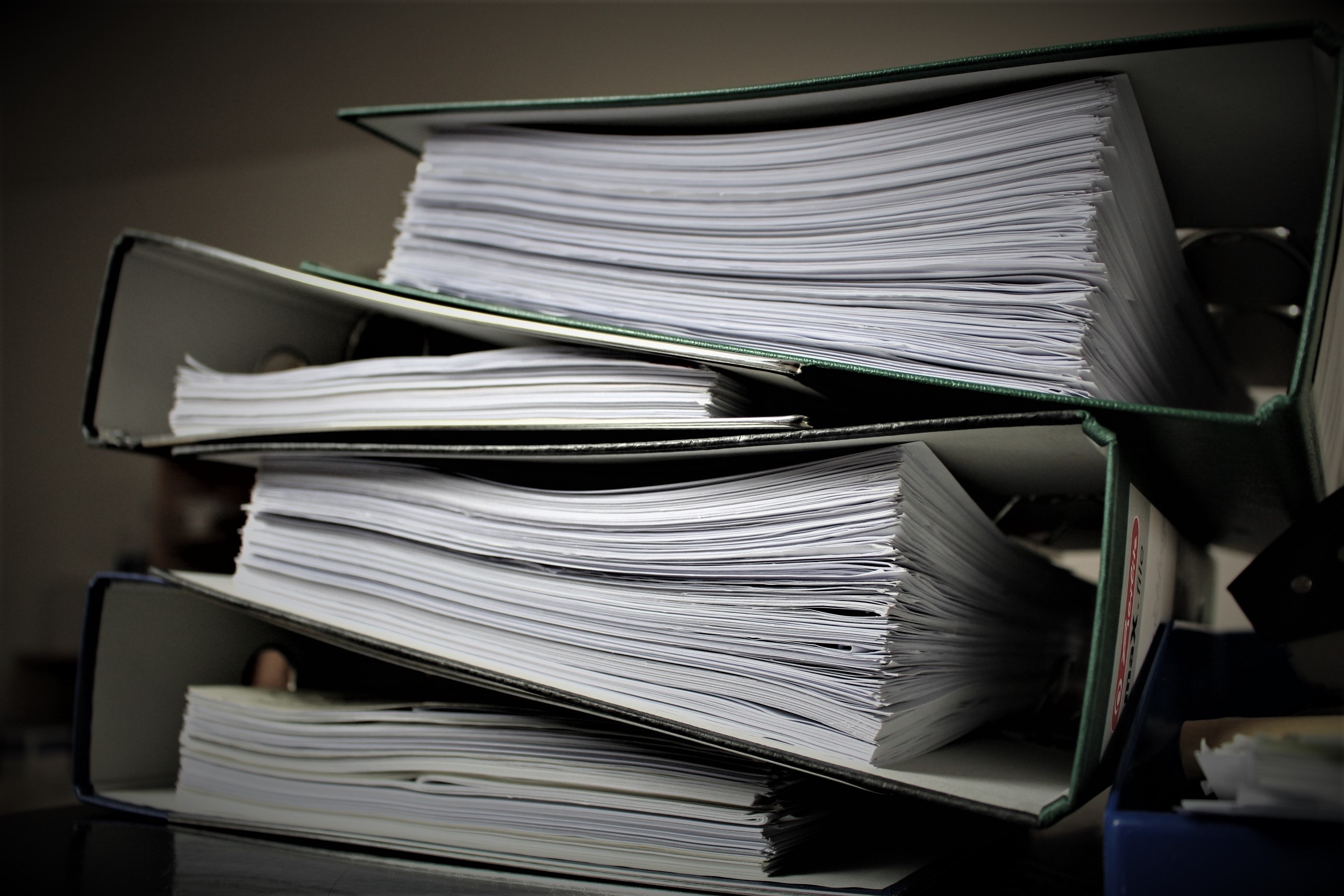 Old Habits Die Hard
Going paperless is sometimes a stressful event.
If your firm or company has paper records and documents from years and years of cases gone by, you should consider going paperless.
The move toward paperless automation is extensive with benefits for virtually any business, especially for organizations that are highly reliant on forms and contracts, such as law firms, insurance companies, healthcare providers, financial services and more.
Save money and a tremendous amout of storage space
Streamline
Accessing Documents Faster & Easier
Protect documents from getting lost or, worse, destroyed
Going Paperless
We have the Copy and Reproduction Specialists to assist you
Improved Security of your data
Blowbacks
Full Service Copying
Trial Exhibits - Large and Oversized
We have a full service copy and print department and can provide you with quality service of copying, printing, binding for large or small projects.
Our experienced staff members are always available to provide the services you may need when it comes to copy and reproduction.
Whether you need color copies, legal documents printed, or want your PowerPoint presentation slides printed as handouts, we are able to assist you..
Schedule your job today.