"As President of my company and being honored to serve as President on two State Associations in the legal industry, it is my responsibility to provide the highest quality of service for not only my clients but the clients of others in providing the utmost professionalism in the industry."
WHEN IT COMES
TO HAVING A CHOICE...


THE CHOICE IS CLEAR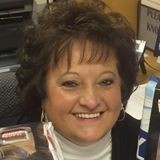 Katherine "Kathy" Burrow - President / CEO
Email:
kburrow@centexlitigation.com
Visionary thinker and entrepreneurial driven – gifted with the vision, determination, and skills needed to bring professionalism of the process service industry by combining over thirty years of business experience, including over twenty plus years in the field of investigation and process service.
Her service of integrity and professionalism is known throughout the State of Texas and on the national level in the process service industry. She is the current President and CEO of Central Texas Litigation Support Services, Inc. She served as a two-term President for the Texas Process Servers Association representing hundreds of members. As the first female President of TPSA, her time spent in Austin, Texas during legislation brought about many changes with bills presented and were successfully passed and signed into law.
​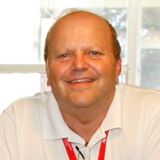 Mark Burrow - Director of Sales & Marketing
Email:
markb@centexlitigation.com
Mark has years of experience in sales and marketing and maintains the overall strategic and operational responsibility of CTL. He is a proven leader, coach and helps develop tactical planning for the company.
His inspiring charismatic enthusiasm has been beneficial in his success in serving thousands of documents over the past twelve years. Marks ability to communicate helps in defining the services offered by CTL. Mark's ideas and planned initiatives for the company has brought attention within the State of Texas.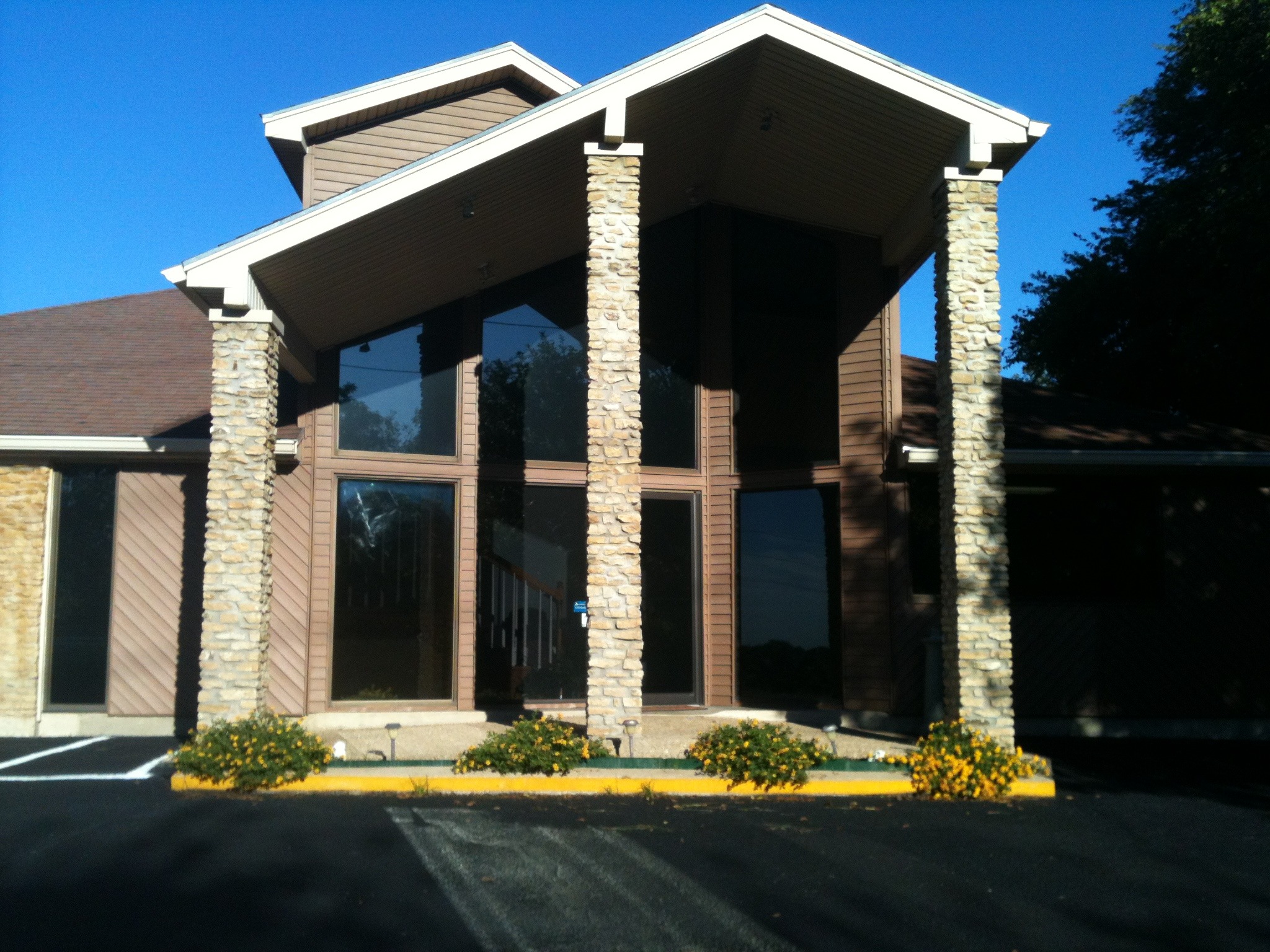 Central Texas Litigation
​Support Services, Inc.
7215 Bosque Blvd.
Waco, Texas 76710-4020
254-399-9400
PROUD MEMBER OF THESE ASSOCIATIONS: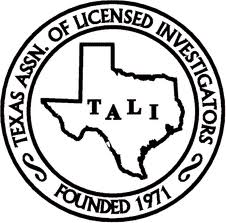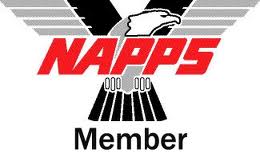 7215 Bosque Blvd.
Waco, TX. 76710
Office: 254-399-9400
Fax: 254-399-9404​