Since 1992, we have been bringing the legal industry together with our experience and resources that formed a team of professionals. Our staff is ready for every job, managing projects with the skill and experience our clients have come to expect.
These are extraordinary times in the legal industry. The opportunities to assist attorneys, paralegals, legal assistants and professionals has never been greater. Advanced data and technologies are redefining what can be achieved.
Meet our incredible staff below and how they can help you or send them an email and we will happy to answer any questions you may have.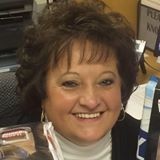 PRESIDENT / CEO
Katherine "Kathy" Burrow - President / CEO
Email: kburrow@centexlitigation.com
Visionary thinker and entrepreneurial driven – gifted with the vision, determination, and skills needed to bring professionalism to the legal industry by combining over forty years of business experience, including over thirty years in the field of process service, private investigation and a full line of litigation support services.
Her service of integrity and professionalism is known throughout the State of Texas and on the national level in the process service industry. She is the current President and CEO of Central Texas Litigation Support Services, Inc. Her accomplishments: she served as a two-term President for the Texas Process Servers Association representing hundreds of members. As the first female President of the Texas Process Servers Association "TPSA", her time spent in Austin, Texas during legislation brought about many changes with bills presented during legislation that were successfully passed and signed into law by Governor Rick Perry.

She also served one-term on the board of the Texas Association of Professional Process Servers "TxAPPS".
"As president and CEO of my company and being honored to serve as president on two state associations in the legal industry, it is my responsibility to provide the highest quality of service for not only my clients but the clients of others in providing the utmost professionalism in the industry."

DIRECTOR OF SALES & MARKETING
Mark Burrow - Director of Sales & Marketing / Certified Process Server Specialist
Email: markb@centexlitigation.com
Mark has years of experience in sales and marketing and maintains the overall strategic and operational responsibility of Central Texas Litigation. He is a proven leader, coach and helps develop tactical planning for the company.
His inspiring charismatic enthusiasm has been beneficial in his success in serving thousands of documents over the past eighteen years. Marks ability to communicate helps in defining the services offered by Central Texas Litigation. Mark's ideas and planned initiatives for the company has brought attention within the State of Texas.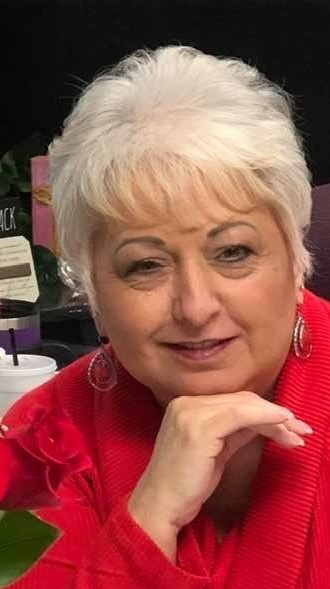 RECORDS RETRIEVAL and ACCOUNTING
Brenda Atteberry - Records Retrieval Administrator / Accounting Services / Quality Control
Email: bjatteberry@centexlitigation.com
Brenda serves in several capacities as the Records Retrieval Administrator, Accounting Department and as Quality Control.
Brenda's experience in the legal industry began over 30 years ago as a paralegal and she brings her expertise to ensure every need is meet with the highest quality and protection. She was a major force behind her sister, Kathy, as they both built Central Texas Litigation Support Services to where it is today.

Throughout her career, Brenda has served in various roles in the legal industry, one of which she served as a past president of the Waco Legal Professionals Association and including other various board positions.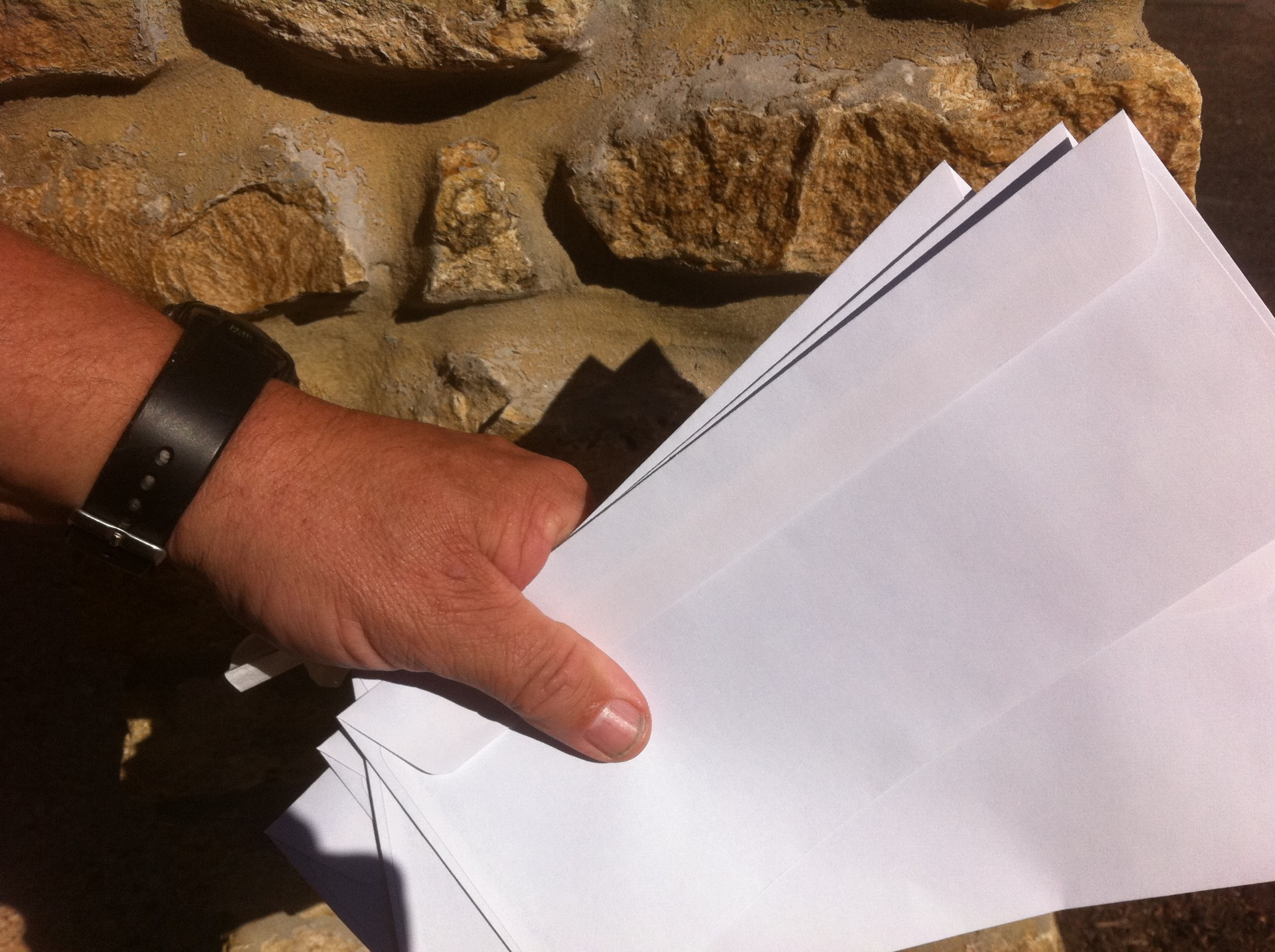 PROCESS SERVICE - IN-STATE & OUT OF STATE
Michael Perry - Process Service Client Liaison
Email: process@centexlitigation.com
Michael serves as the Process Service Client Liaison. He is proficient in his communication skills dealing with the clients on a regular basis while maintaining the flow of work in the Central Texas Litigation's case management system.
Michael reviews the returns of service and checks for accuracy of the service information; monitors status of papers assigned to ensure timely service; advises process servers as to methods to the clients request, notifies process servers of any concerns or complaints in reference to service of papers. He confers with attorneys and clients regarding the status of cases, and civil process procedures.
COURT REPORTING / COURT REPORTERS / VIDEO CONFERENCING
Holly Donaldson - Director of Court Reporting
Email: ctlreporting@centexlitigation.com
Holly Donaldson is our newest team leader as the Director of Court Reporting. Holly's ability to recognize the needs of the clients is top priority.

She identifies the customers' requests to provide a better customer-centered experience. Her asset is working with the clients to ensure the security and professionalism they expect is handled properly and efficiently.